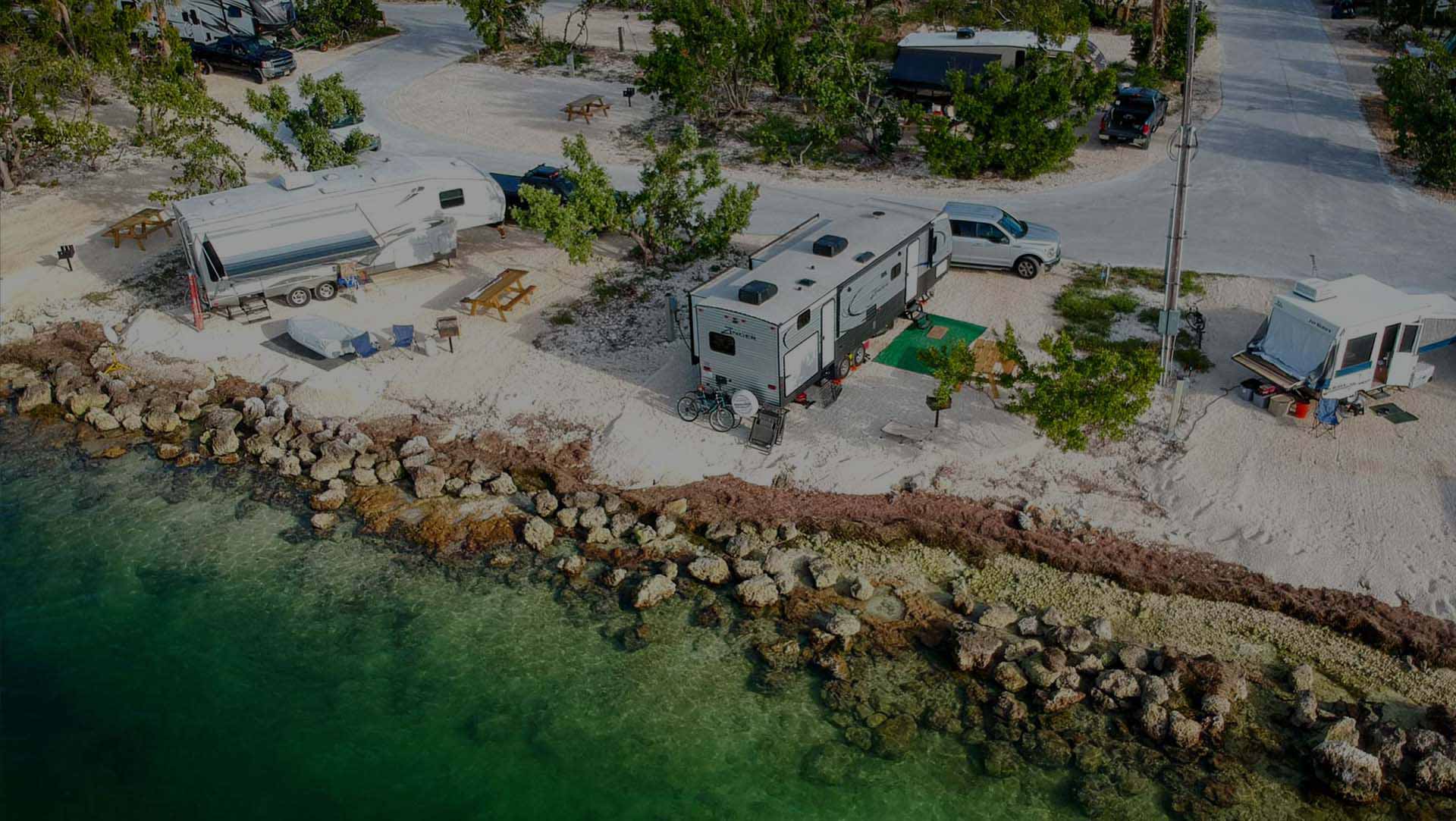 Your best shot to get the spot
Why settle for alerts?
"Auto-Book" popular sold-out campgrounds 24/7/365, even while you sleep!
Our Members LOVE Arvie
Imagine waking up in the heart of Yellowstone, Big Sur, Bahia Honda or the Florida Keys.
Our members are living proof of this, sharing stories of amazement at easily securing these nearly impossible to book spots.
The secret? Arvies innovative Sold Out Search with "Auto-Book".
SEE ALL OUR REVIEWS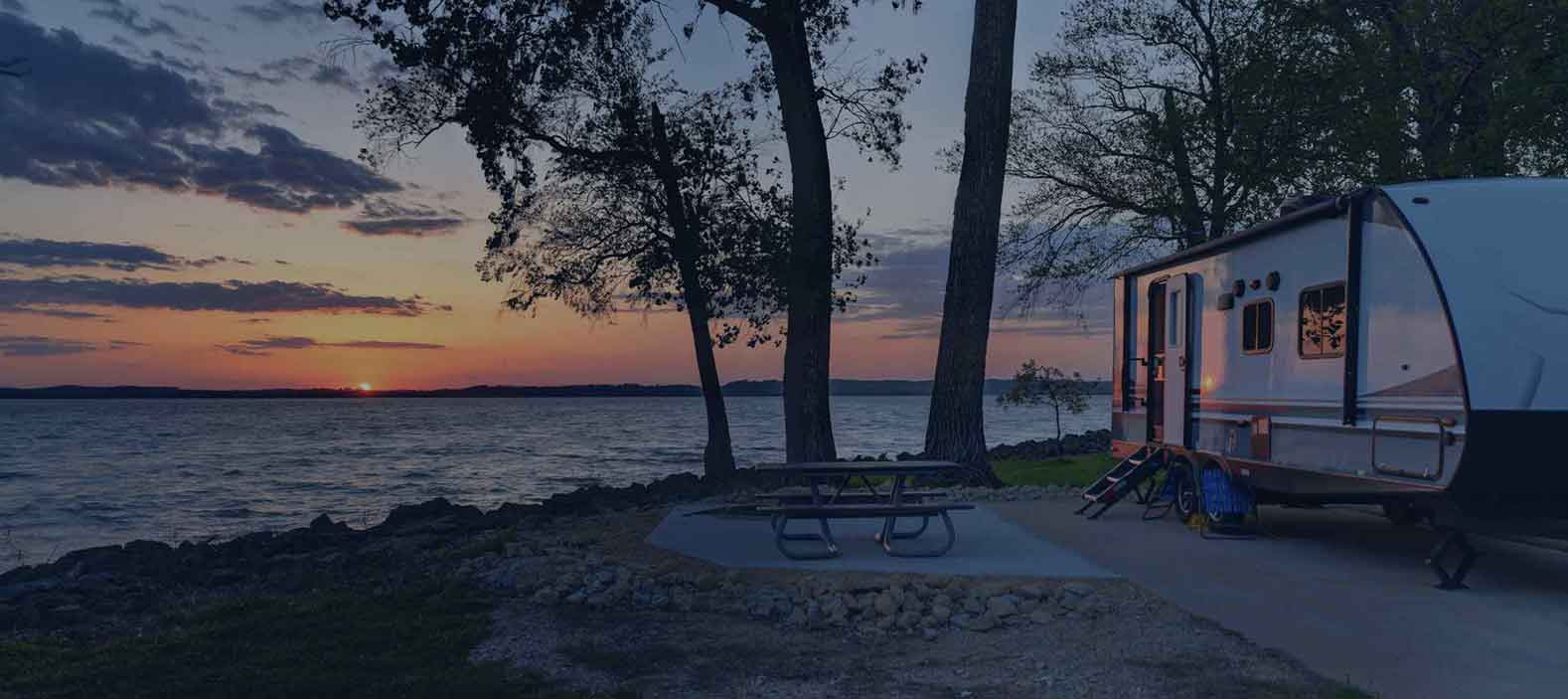 New Sign-up Offer
First 7 Days FREE!
Cancel any time, never pay a dime
"Auto-Book" Near Impossible To Get Spots Now!
Sign-up
Arvie members Find, Book & Camp
faster & easier than anyone else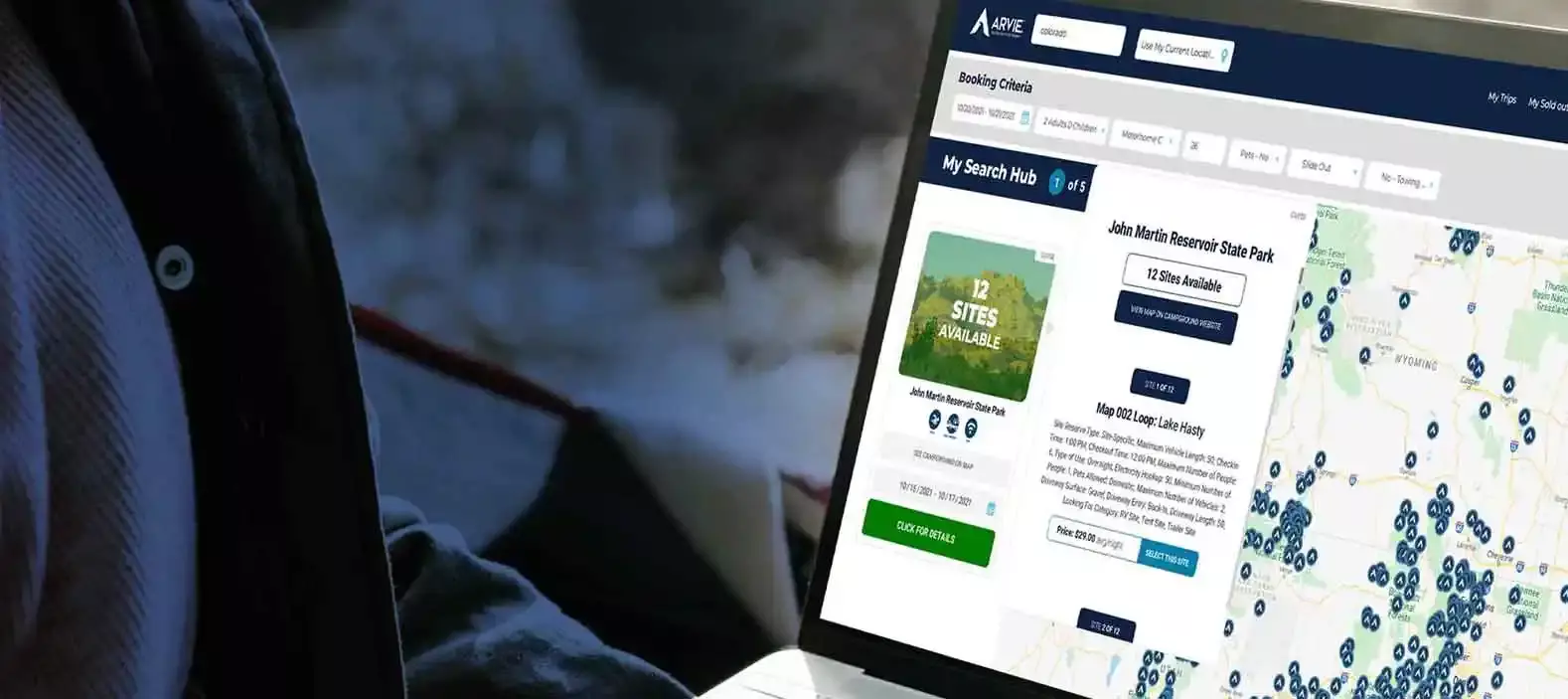 1
Real time Availability Checking
The first ever place you can check real-time availability across multiple booking platforms. At thousands of campgrounds with hundreds of thousands of campsites.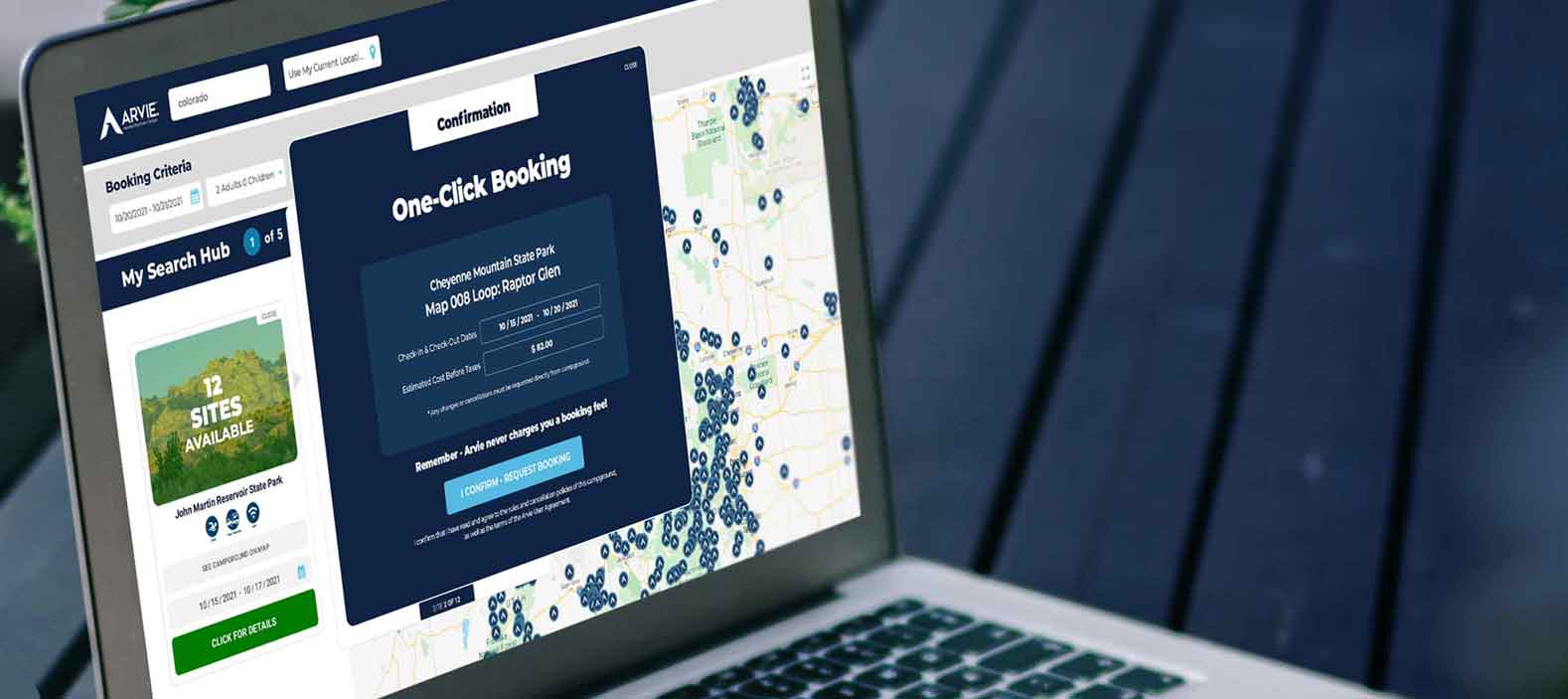 2
One-Click Booking
Arvie combines 10 top booking platforms into one.
Just create your profile, then never fill out a campground regestration form again when you book on Arvie. Welcome to the "One-Click"club! Find it Fast. Book it faster!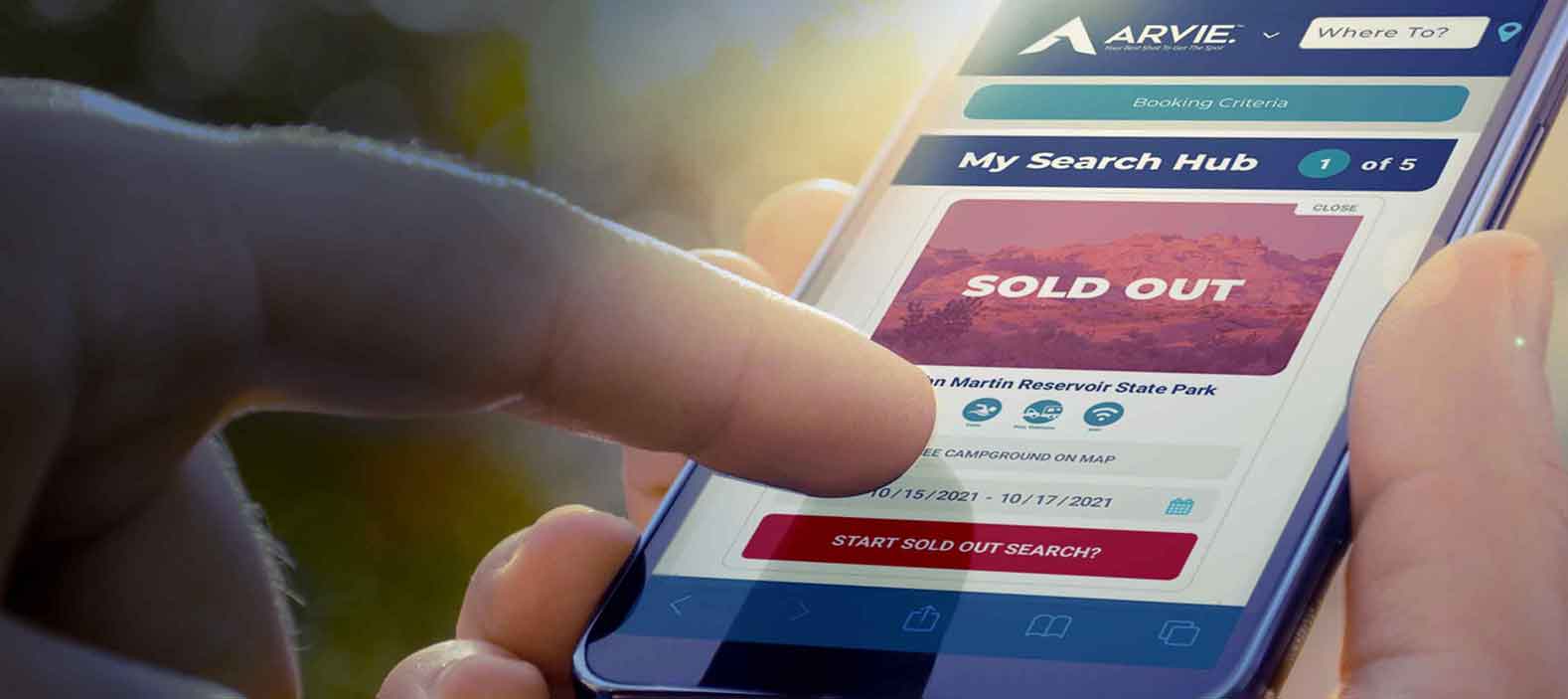 3
Sold Out Search
Cancellations happen all day, every day. But when exactly? Arvie searches for cancellations 24/7, then immediately alerts you with a text that allows you to book it right away. Or just have Arvie "Auto-Book" it, even while you sleep, so that someone else doesn't book your spot!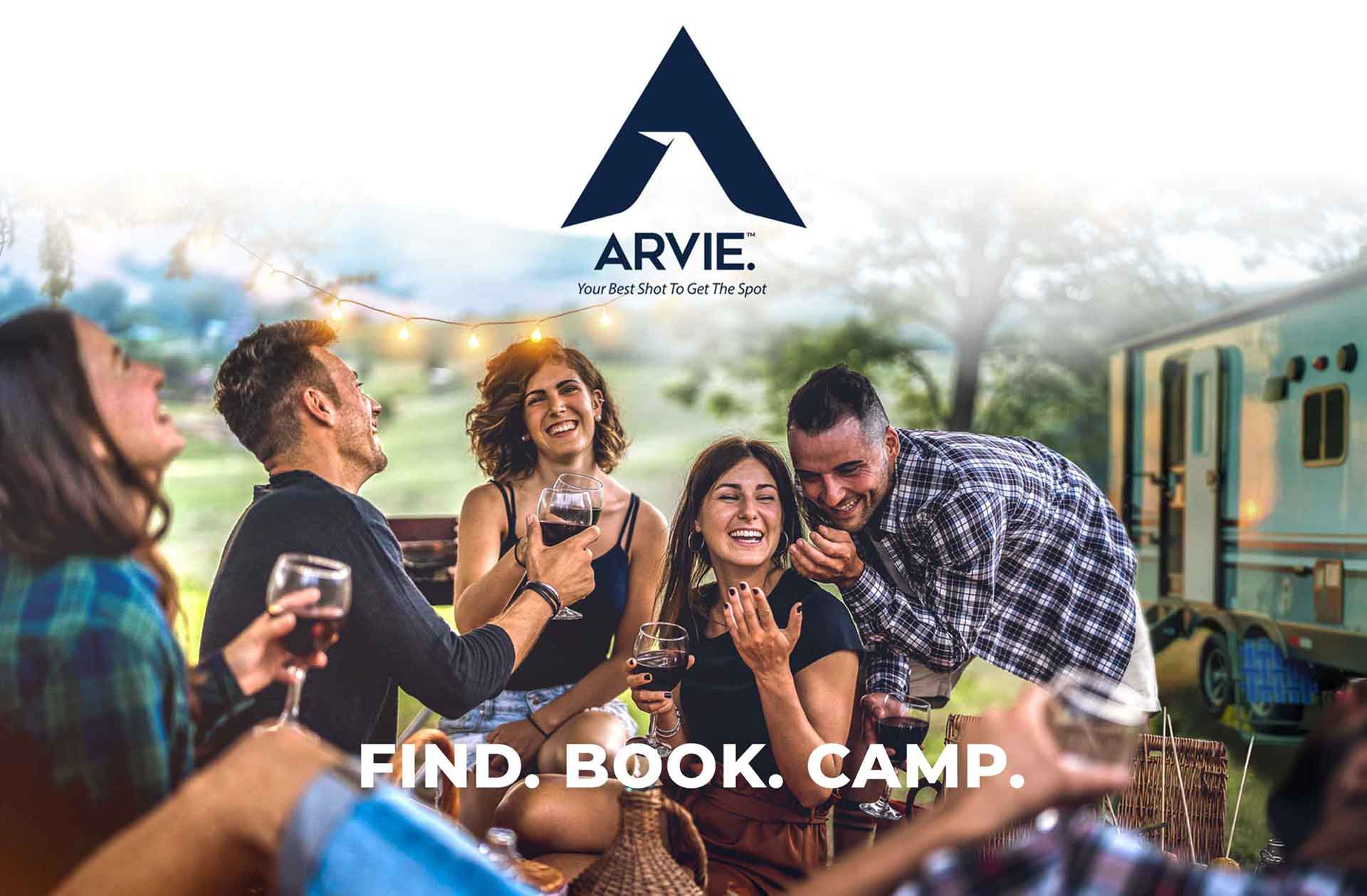 sold out unlimited search modal -->